Commercial Excavation Shoring
About Shortek Commercial Excavation Shoring
Shortek excavation shoring for commercial sites is heavy duty, removable, and enables you to save on job cost typically WITH a reduction in installation time.
The Shortek commercial product can be installed in excavations of 12 to 16 feet.
Shortek has completed jobs for: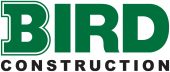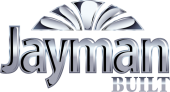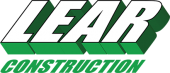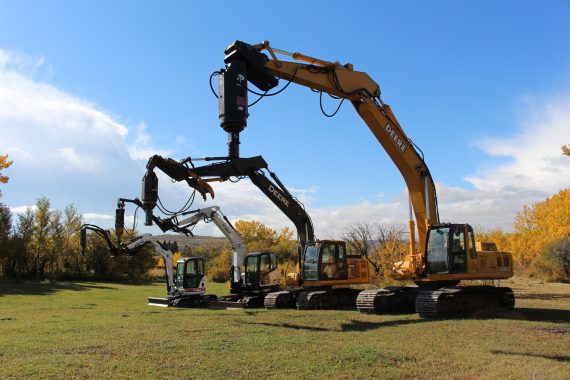 Why use Shortek Commercial Excavation shoring?
Key benefits of our excavation shoring product include:
Engineered and heavy duty
Removable & reusable
Low disturbance (no pounding)
Environmentally friendly
Faster install time
Cost savings over traditional shoring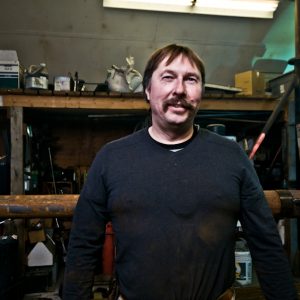 Have a job in mind? Contact Pete today to talk about it.