Shortek technology on residential jobs is faster and cheaper.
Residential Excavation Shoring
About Shortek Residential Excavation Shoring
A new engineered residential shoring product starting at $200/lineal foot.
Shortek residential excavation shoring enables you to meet the demands of job costing, access, and speed of installation.
The Shortek residential product is typically installed at a depth of ten feet. It can go deeper, but we see more of that is our commercial excavation shoring jobs.
Shortek has completed jobs for: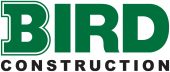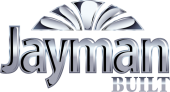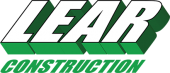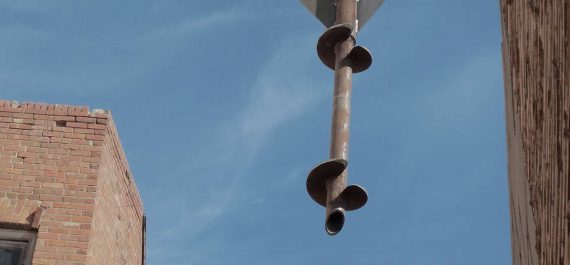 Our patented screw pile shoring technology is the most economical residential shoring product on the market today:
Faster timelines (see examples here)
30-40% cost savings (starting at $200/lineal foot)
Questions? Contact Peter at 403-605-8316 or use our contact page.
The Benefits of Shortek Residential Excavation Shoring include:
Unique product designed specifically for city infills
Engineered stamped drawings provided
Most cost-effective product on the market
Fast installation
Quick-response time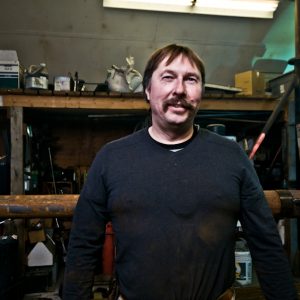 Have a job in mind? Contact Pete today to talk about it.