Shortek technology on residential jobs is faster and cheaper.
Residential Excavation Shoring
About Shortek Residential Excavation Shoring
A new engineered residential shoring product.
Shortek residential excavation shoring enables you to meet the demands of job costing, access, and speed of installation.
The Shortek residential product is typically installed at a depth of ten feet. It can go deeper, but we see more of that is our commercial excavation shoring jobs.
Our engineered excavation shoring solution can be installed in rain, snow, and other unfavourable conditions that would stop traditional excavation shoring.

Once the shoring wall is no longer needed, it is very easy to remove the screw piles.

Excavating a residential site to prepare for the installation of our engineered shoring wall.

We are able to transport our engineered shoring wall panels almost anywhere!

The shoring wall has been installed and excavation is ready to be get started.

Shortek installed our 16' tall shoring posts at a residential lot to aid in excavation.

Shortek installed our 16' tall shoring posts at a residential lot to aid in excavation.

We installed a 12 foot tall shoring wall for an infill project in Calgary, AB.

Our engineered shoring solution can be installed quickly in tight spaces without disturbing the ground around it!
Residential Shoring Photos
Our engineered shoring solution has many applications in a residential setting. Have a look at these project photos to learn more.
Shortek has completed jobs for: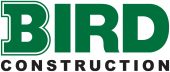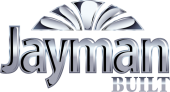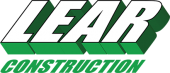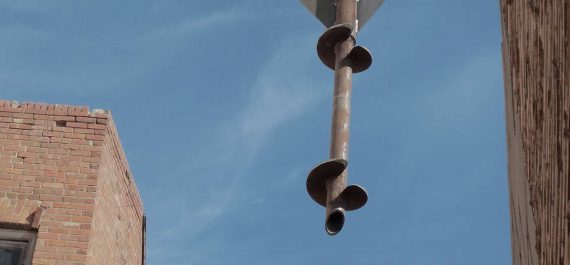 Our patented screw pile shoring technology is the most economical residential shoring product on the market today:
Questions? Contact Rick at 780-220-7600 or use our contact page.
The Benefits of Shortek Residential Excavation Shoring include:
Unique product designed specifically for city infills
Engineered stamped drawings provided
Most cost-effective product on the market
Fast installation
Quick-response time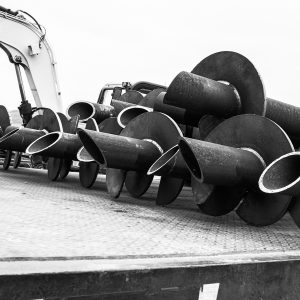 Have a job in mind? Contact Rick today to talk about it.